By Chino Betita, Creighton Law School Class of 2015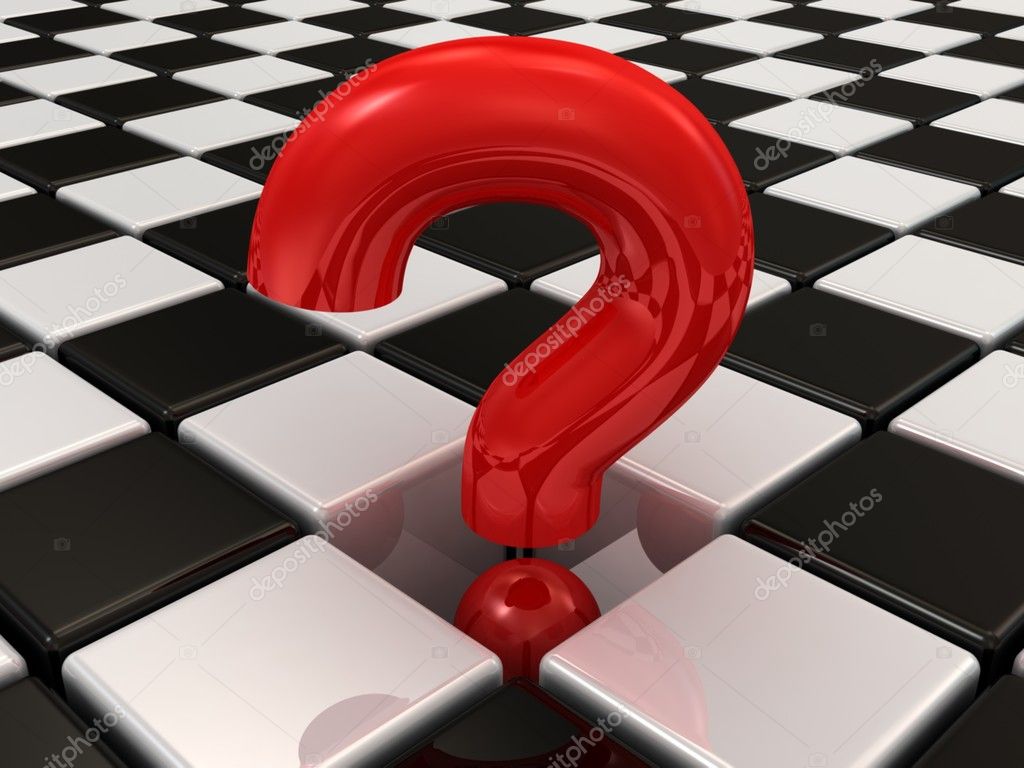 Last Thursday the Creighton 2040 Initiative presented "Talking About Race: A Conversation with Jamelle Bouie." Today we conclude our "5 Things To Know About Jamelle Bouie" series. Previously we shared some of his non-political / policy interests in #5 – Pop Culture, his upbringing in our #4 entry, his favorite writers in our #3 entry, his personal style in #2. We wrap up this series on a serious note with our #1 entry.
#1. Jamelle Bouie – "Honest Conversations About Everything
One important aspect of the conversation last week was Mr. Bouie's perspective on engaging others in dialogue.
During the conversation, a White student asked Mr. Bouie (to paraphrase): "How should I approach talking to someone about their experiences with race?"  In the student's experience, sometimes he is dismissed and told that he should not be talking about it because he just would not understand.
Mr. Bouie's response was enlightening; he encouraged the student to continue to seek out opportunities to have these kinds of conversations, and also acknowledged that there may be mistakes made when talking about such topics. As long as those involved understand that these mistakes are not intentional, real conversations can be had.
Which brings us to our final topic: As a writer, especially in the field of politics and policy, Mr. Bouie has his own fair share of haters and critics. As evidenced by his response to the student, his approach to engaging in dialogue with others remains consistent.
When asked about how he deals with people who are trying to "get at him" online, he considers whether:
"….they're asking a question that is coherent and makes sense in terms of what I was writing, [and if so] I'll talk to them. I generally encourage people to email me rather than use Twitter because that's a better way of getting a real answer."
He also acknowledges that there are some people who just plain want to get under his skin:
"As for the haters… This is where we get into the crazy trolls, people who will just say "You're a race-baiter" in an attempt to prompt their following of internet mouth breathers. Those folks, I never tweet at them other than an 'OK.' I'll often retweet them, though."
His suggestion to the student of an honest, discerning approach when it comes to topics such as race comes from his desire to understand how the structures that exist currently came to be. In his words,
"I do believe there's no understanding America—much less American politics—without taking race seriously. And so that's what I do. Try my best to bring history and policy to bear on questions of race. To take it from the realm of attitude and feeling, and into the world, where racism has concrete consequences for real people."
Furthermore, Mr. Bouie believes that without this understanding, one cannot begin to paint an honest picture of
". . . inequality, of education, of inner-city poverty, of health disparities, of political participation, of everything, really."
Having a wide frame of reference for the big picture issues and structures in this country is how Mr. Bouie deals with opposing views and critics. This look at the structures and how they may change in the coming generations is the primary goal of Creighton's 2040 Initiative, and we are very thankful to Mr. Bouie for sharing his perspectives with us.