By Chino Betita, Creighton Law School Class of 2014
This Thursday, Oct. 9 at 4:00PM, the Creighton 2040 Initiative is proud to present Slate's Jamelle Bouie.
Leading up to his talk, the Creighton 2040 Initiative blog is posting "5 Things To Know About Jamelle Bouie." Previously we shared some of his non-political / policy interests in #5 – Pop Culture and some experiences that shaped his views in #4 - Upbringing.
#3. Jamelle Bouie – Some Favorite Writers
Hemingway once said that writers " …are all apprentices in a craft where no one ever becomes a master."
Just as law students might have their favorite jurists, a writer often learns from having their own favorite collection of writers that they follow. Today, we feature some of the writers Mr. Bouie likes to read.
Ta-Nehisi Coates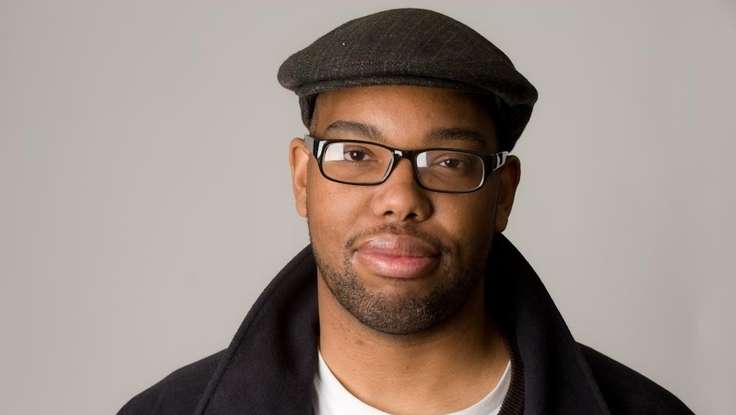 A senior editor for the The Atlantic, Mr. Coates has written about cultural, social, and political issues. He has also worked for The Village Voice, Washington City Paper, and TIME. One of his more prominent recent pieces has been his cover story in The Atlantic  titled "Fear of a Black President." You can follow his blog here.
Anna Holmes
Anna Holmes is one of the founders of womens' interest blog Jezebel. Her inspiration was to have an offshoot of Gawker.com that catered to the site's female audience, which made up 70% of Gawker's readership. You can find some of her writing at her personal website here.
Rebecca Traister
Rebecca Traister writes about politics and gender for Salon, and has also contributed to the New York Observer, Elle, the New York Times, Vogue, and The Nation. She has written the book Big Girls Don't Cry, a book about how the 2008 election sparked a change in United States attitudes regarding women in politics. You can find more of her writing here.
Monica Potts
Monica Potts is a freelance writer who has worked at The American Prospect. Her work has also been featured in the New York Times, Connecticut Post, and the Stamford Advocate. She has written articles about various topics, including police misconduct, the Ozarks, and the achievement gap.
Gene Demby
Gene Demby is the lead blogger for NPR's Code Switch Team. He previously worked as the managing editor for the Huffington Post's BlackVoices, and has also worked for the New York Times. He has covered topics such as race, culture, and politics. You can find more of his writing from Code Switch here.
Mallory Ortberg
Mallory Ortberg is a San Francisco based-writer whose work has appeared in Gawker, The Awl, Hairpin, and The Atlantic. She has also written humorous articles for The Atlantic. You can find more of her writing at her website, The Toast.