We have 3 great ways to listen to BLUJ Radio!
Tune in right now at creighton.edu/BLUJ/Listen or search for BLUJ Radio on Live365′s website. You can also find us in their mobile apps for iOS and Android allowing you to listen on the go!
Find us on TuneIn.com! tune in at tunein.com/radio/BLUJ-Radio-s233053/ You can also find us on TuneIn's mobile apps for iOS and Android.
Before there was "iTunes Radio" there was iTunes (Internet) Radio. Internet Radio is still alive and well in iTunes and we're listed in it among hundreds of over college radio and stations all over the world! If you want to tune in using iTunes on your computer and you don't see the "Internet" section click here for Mac and PC for steps to un-hide it. Look for BLUJ Radio in the College/University section!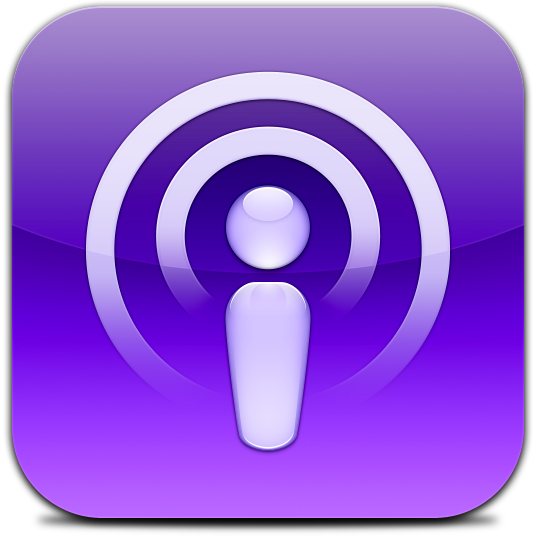 Miss a show? No problem! Check out our podcast where you can find all of our shows after their air. Head on over to the iTunes Music Store and search for BLUJ Radio or click here