HEY!
Check out the California-based band, Cold War Kids April 4th. Their light, surf- rock guitar riffs and heavy percussion are sure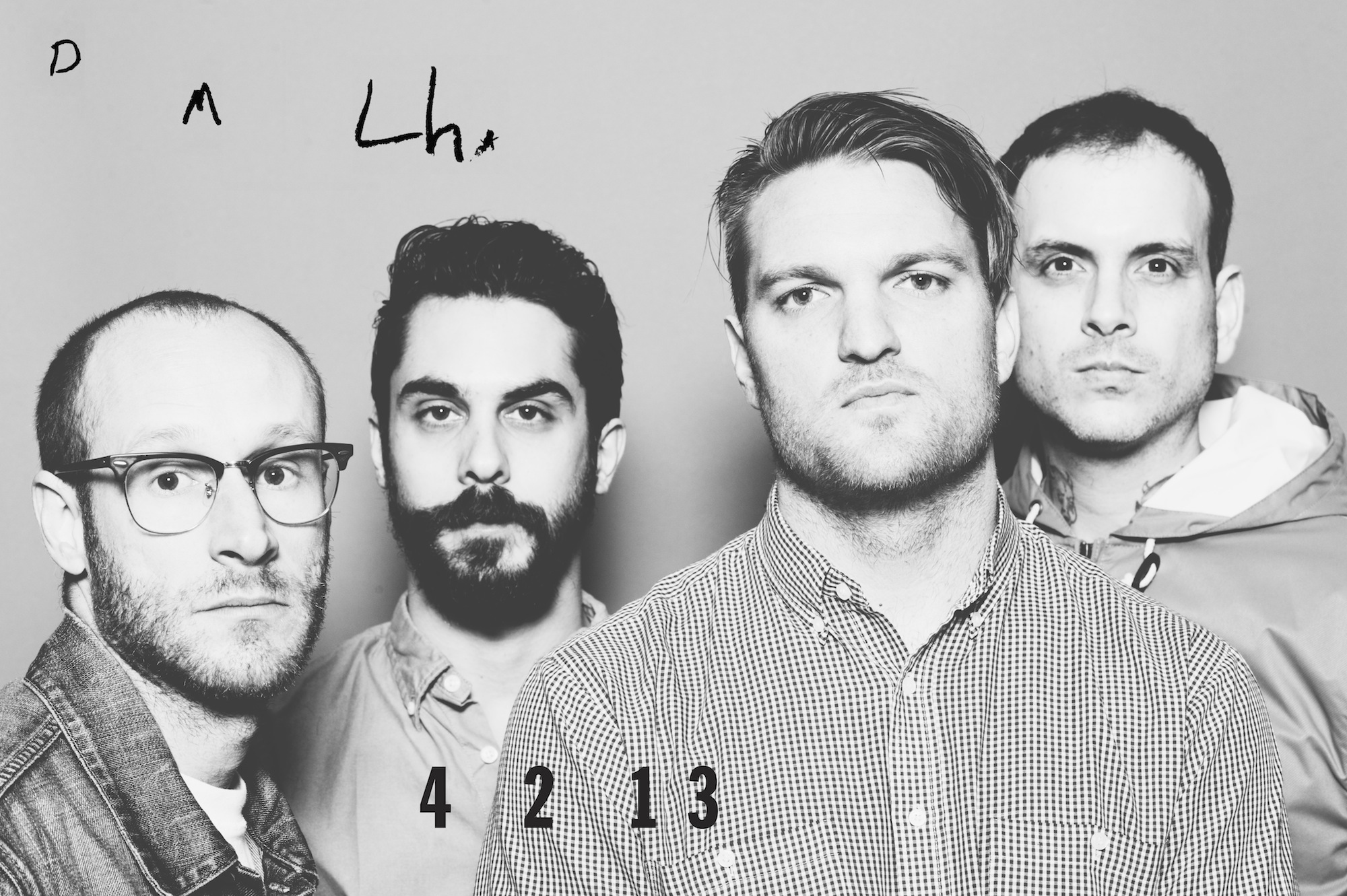 to make for an awesome show! It is an $18 show within walking distance of campus, the way I see it, you have no excuse not to go! But don't take my word for it, check out this story on their new album and tour "Dear Miss Lonelyhearts".
Check out more of their tour dates here!
Buy tickets before prices go up at the Slowdown!